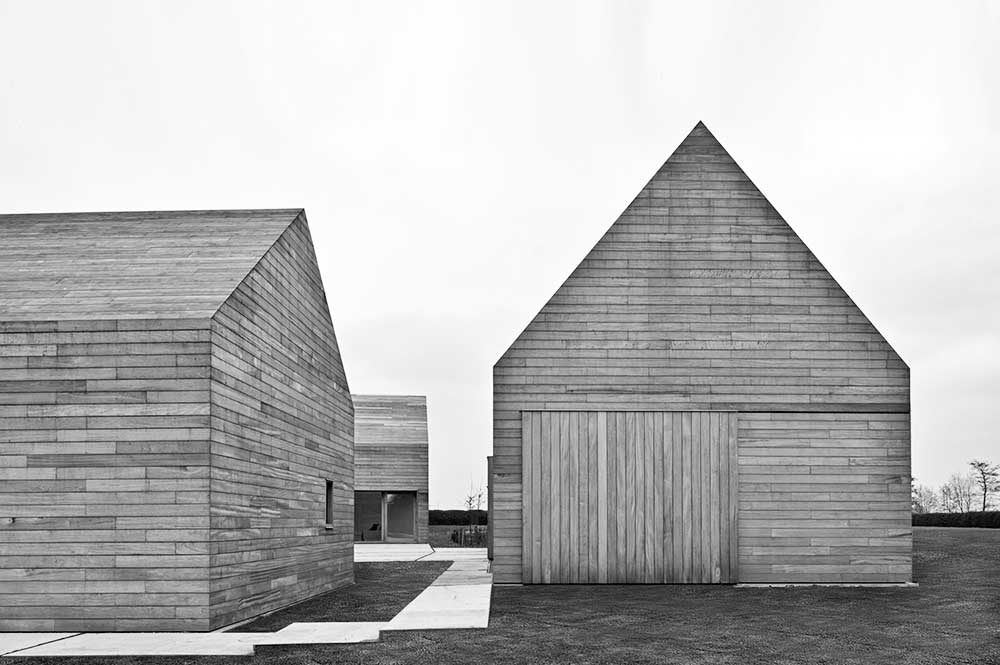 ---
Vincent Van Duysen was born 1962 in Lokeren, Belgium. He attended school at the Architecture Institute Saint-Lucas in Ghent and founded his Antwerp design studio in 1990.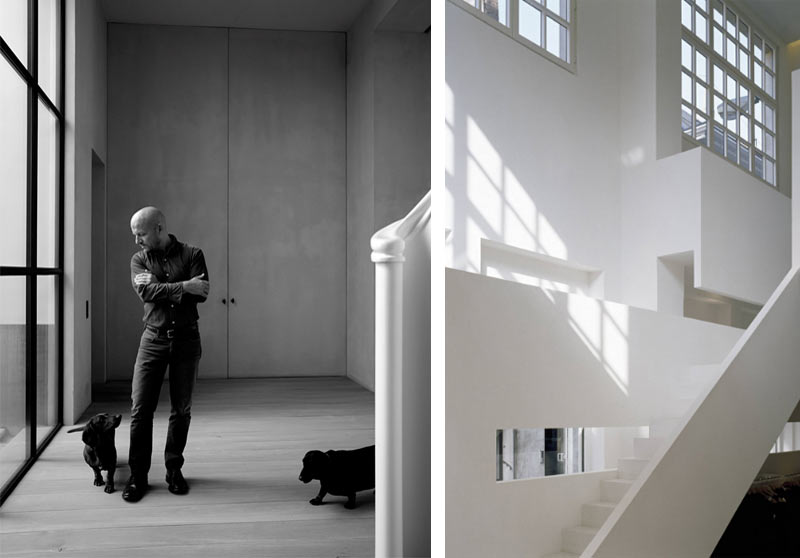 From the onset, Mr. Van Duysen enjoyed a great interest in interior design, mostly through residential projects – each one a complete architectural undertaking with subtle transitions between architecture and interior design, combined with a spatial design attitude that always searched for the essence of the assignment.
The use of pure and tactile materials results in a clear and timeless design.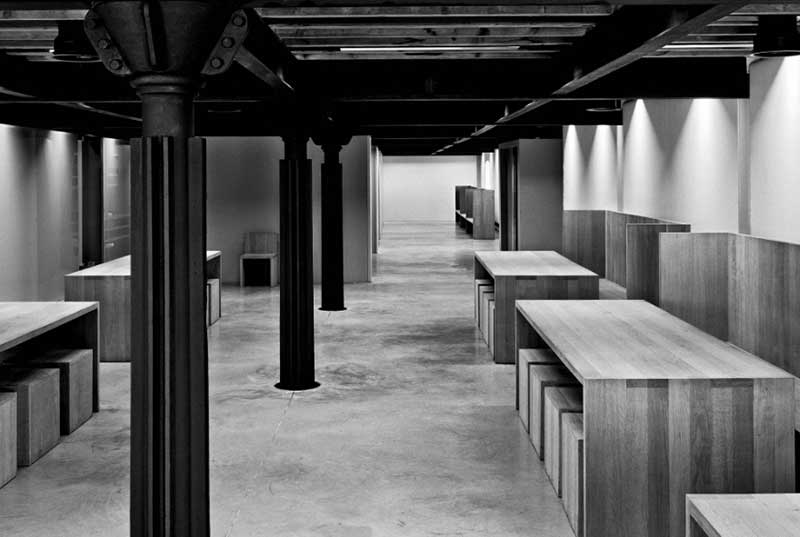 An approach that covers all aspects, with respect to context and tradition, within which the senses and physical experience of the space, materials and light place the integrity of the user at its core.
Functionality, durability, and comfort are the prime components of the work. An architectural language which is not shy of aesthetics, but resistant to both fashion and trends.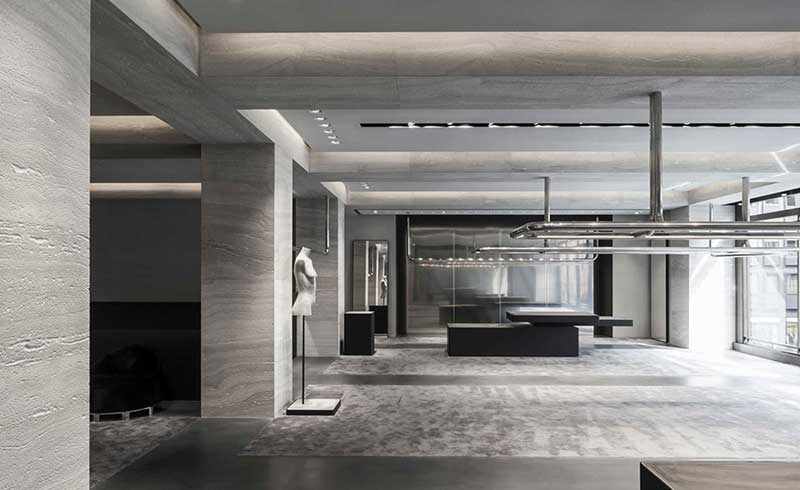 Photos courtesy of Vincent Van Duysen Architects