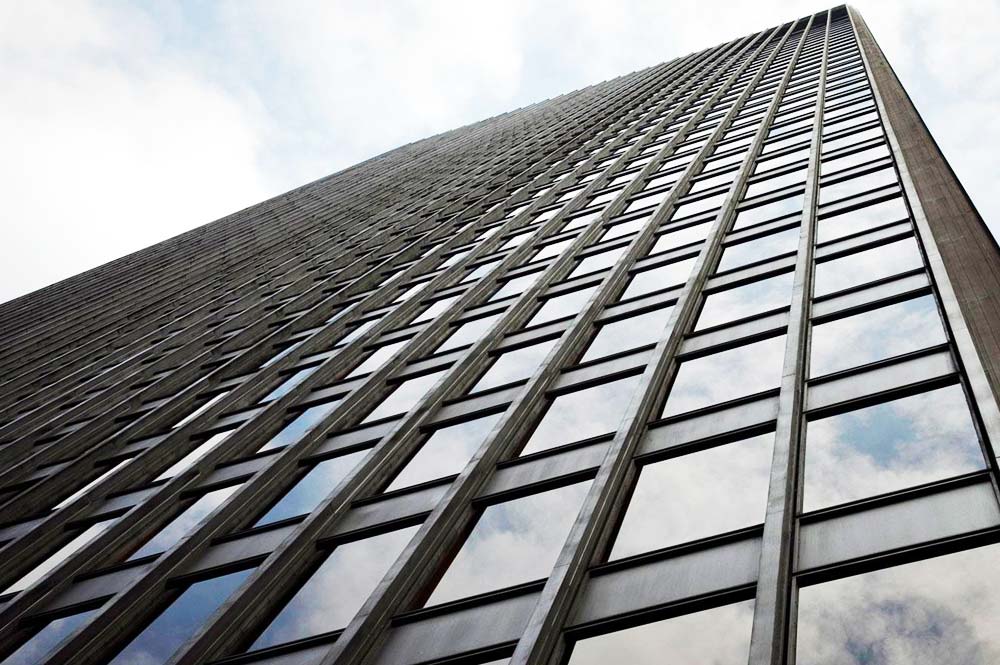 ---
The Seagram Building, by famed architect Ludwig Mies van der Rohe, set the architectural style for skyscrapers in mid-twentieth century New York City.
Like virtually all large buildings of the time, it was built on a steel frame, on which non-structural glass walls were hung.
Mies preferred that the steel frame be visible, though American building codes required all structural steel be covered in a fireproof material, usually concrete.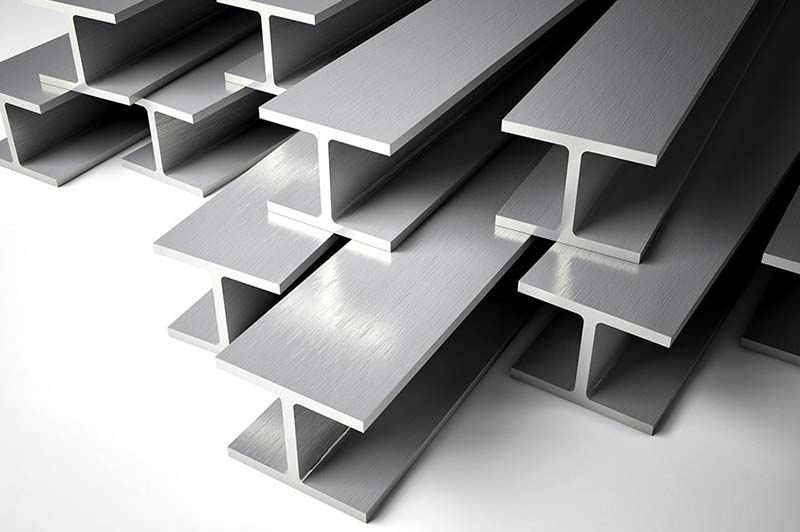 With concrete hiding the inner structure of the building — something Mies van der Rohe wanted to avoid — he used non-structural bronze-toned I-beams to suggest structure instead. These are visible from the outside and run vertically, separating the large glass windows.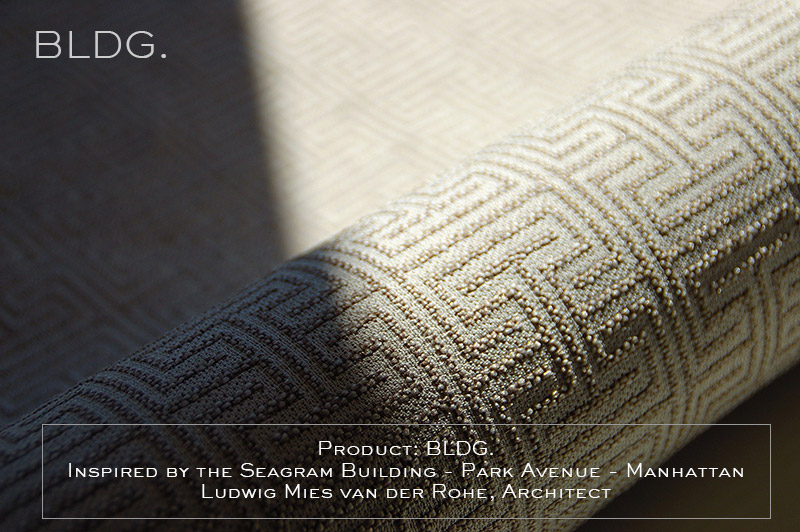 At completion, over 1,500 tons of bronze was used in the construction of the Seagram Building.
Once a year, these bronze I-beams are oiled to retail their perfectly handsome dark "root beer" color appearance.
Read more about BLDG and request samples here.
---