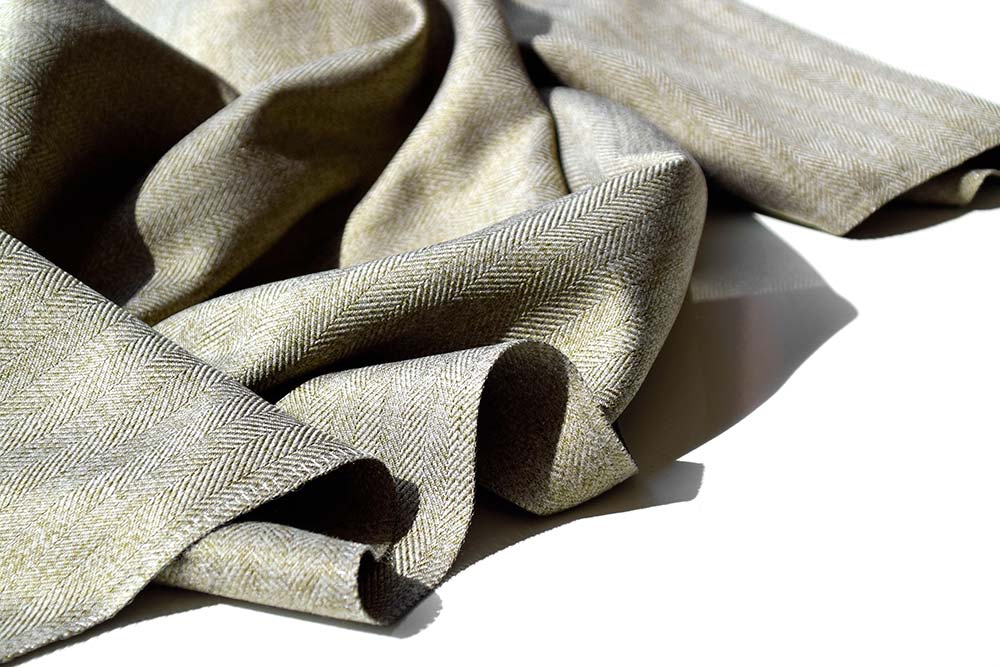 ---
Declaratively courageous and bold in its simplicity, The Utility Collection from Joseph Noble represents 'right time/right place' textiles for today's functionally beautiful interiors.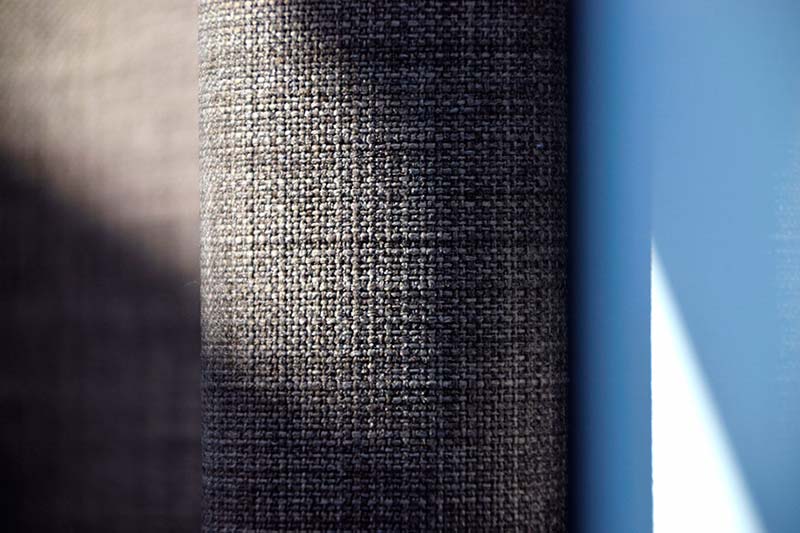 A startling collection of handsome yet responsible performance products — but somehow that was not enough for the Joseph Noble team…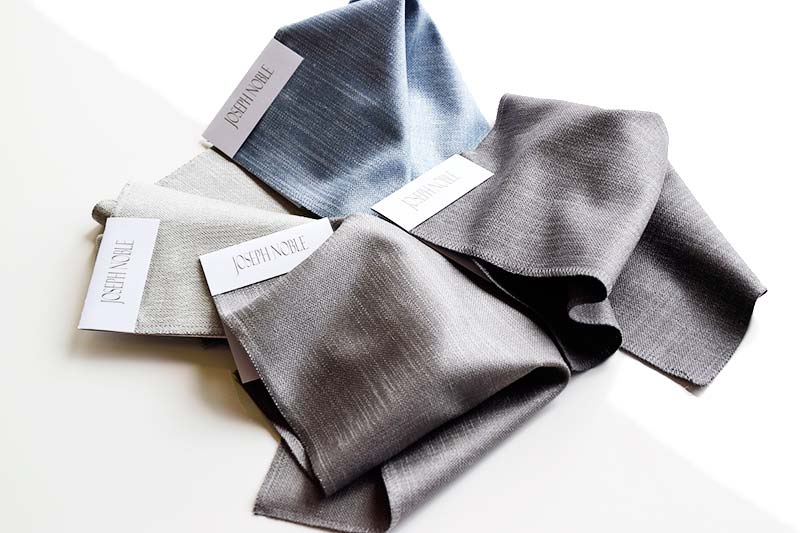 …each item is functionally engineered for "dual usage" (both drape and upholstery) all while achieving an honest and understandable price point, thereby allowing support for powerful inventory controls.
And the visual magic arrives in those passionately discreet textures, in-between-colors, enchanting subtle weaves and effortless elegance that the Joseph Noble Design Studio realizes and achieves so perfectly.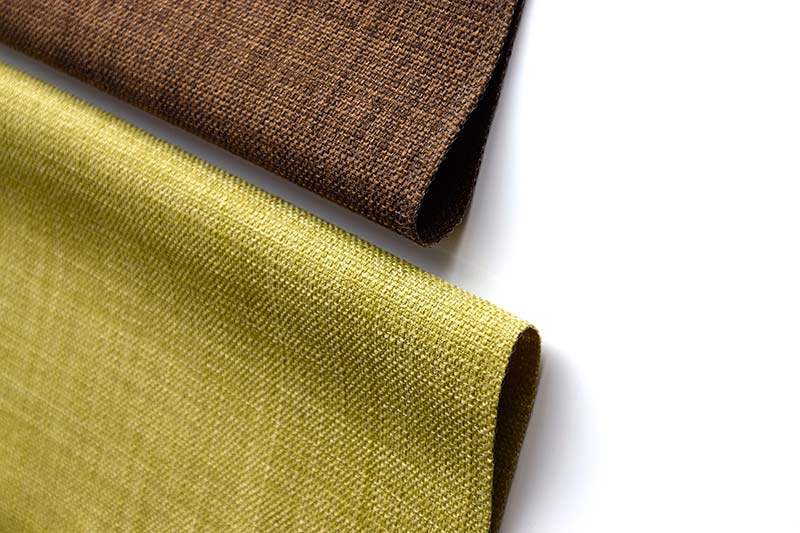 Safe to say that the interiors industry has been waiting for this 'Next Chapter' of meaningful contemporary products.
That wait is over.
---