New Products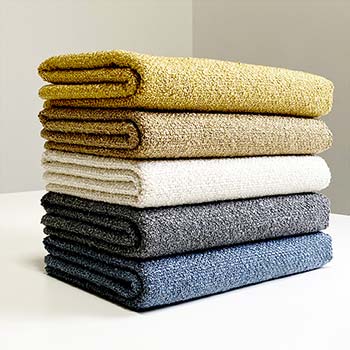 HANDSOME RESULTS is the world's single most perfectly woven boucle textile. Balanced yarns, measured thickness, honorable and responsive colors. Accepts tight corners on contemporary upholstery radiuses while retaining its density and luxurious mass to great effect. Responsible, praiseworthy performance results. Comfortable to the touch. Yet another accomplishment in high performance modern weaving techniques from the Joseph Noble studio.
$69.50
Discover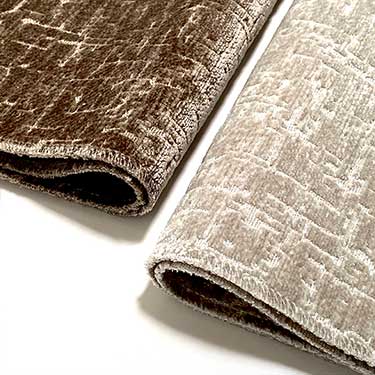 Calculated and constructed to arouse a reaction - both visual and tactile. Somewhat untamed and random in its overall patterned visual configuration, MAGNITUDE remains intelligently engineered for luxurious upholstery applications. MAGNITUDE is much more than a chenille; the overall cross hatch pattern communicates a wonderful perception of power and dimensionality. Accessibly comfortable. Substantially controlled surface loft. Exemplary performance results. An emotionally expressively textile.
$49.50
Discover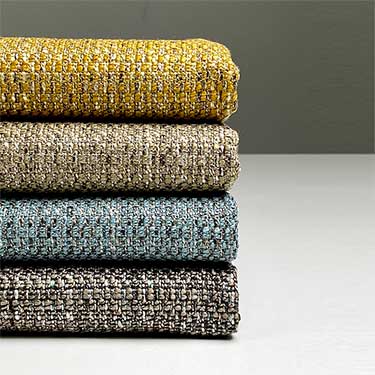 An earthly marriage of republic and capital. Intentional in every way. Taking its physical clues from the art of reed weaving and grass cloth, it then honors and elevates that historic idea into a completely contemporary textile. SOURCE CLOTH remains functionally cool without ever becoming isolated or detached. An arousing woven, powerfully handsome, deliberate in its overall purpose. Calculated for superior environments. Exceptional industry-tested performance results.
$59.50
Discover