New Products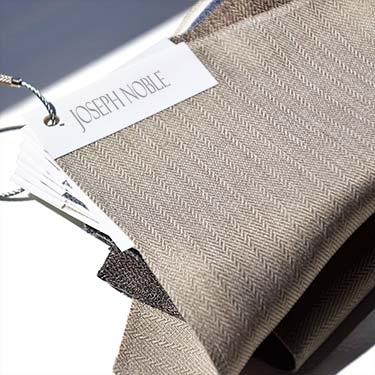 Woven at 110 inches wide, LIFE is a formidable addition to our ever expanding collection of handsome contemporary drapery textiles, while also engineered to perform fittingly for upholstery. LIFE is underwoven with a slightly heathered striated construction, then further supported through a slightly perceptible, overall herringbone pattern.
$59.50
Discover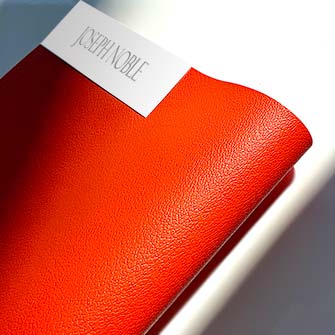 Let's say you needed a handsome high performance product with 22 powerfully elevating colorways….MR. SMITH is your guy. A product free of lead, heavy metals, phthalates and formaldehyde ….MR. SMITH does that. Stain resistant, bleach and mildew resistant, won't crock, crack or break while standing up to over 1000 hours UV colorfastness…MR. SMITH does that. Responsibly passes CAL 117 as well as Prop 65. A dependable "safe surface" material made for the world we live in. MR. SMITH owns that.
$34.50
Discover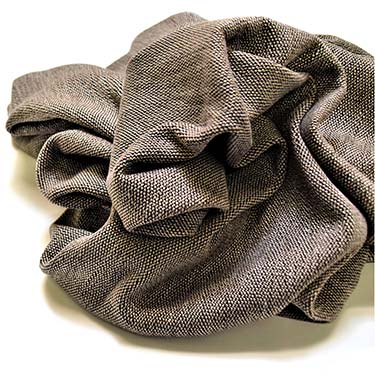 Like liquid cashmere, the wonder of VOLUPTU is its responsiveness to touch. VOLUPTU is a phenomenal example of raw luxury. Irregular slub yarns intentionally created for both texture and personality. Colored for dimensionality. Engineered to not only meet but exceed heavy duty wear. With VOLUPTU, there is nothing extraneous, no excess volume. We edit the construction for focus and brevity. Our language is powerful, visual and immediate.
$45.50
Discover