New Products
Let's begin with just how miraculous this product truly is…a redefinition of an interior 'soft' surface material, elevated to a whole new level of performance.
ATHLETICA is the perfect hybrid marriage of "textile" with technology leather. Soft and lenient to the touch, reinforced by far-and-away exceeding industry wear testing (200,000 Wyzenbeek) and firmly responsible in its use of phthalate free polyurethane.
$59.50
Discover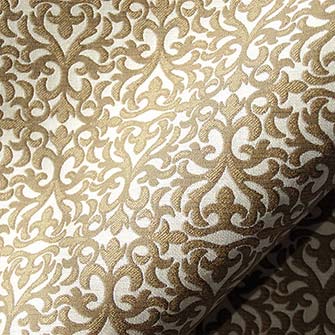 With both a respectful and classic understanding of pattern, scale and color, FAMOUS reinterprets a historic design through a contemporary prism of not only scale and color, but of technological modernity. With recycled nylon as its primary responsible yarn, FAMOUS behaves conscientiously while never forgetting to be arresting, appropriate and authoritative.
Engineered to perform. Designed to impress. Color executed to communicate.
$59.50
Discover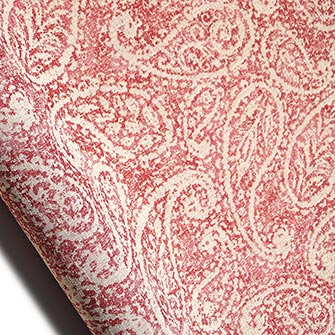 Create. Then edit. A time honored process. The act of editing is at the core of LEGENDARY. A commanding paisley pattern, woven to exacting demands, reduced to its very essence through exact purpose and "suggested" reasoning.
Honest and under-embellished. Non-literal while remaining self-observing. Principled. Concise. Refined. Abbreviated to its absolute essence.
$39.50
Discover