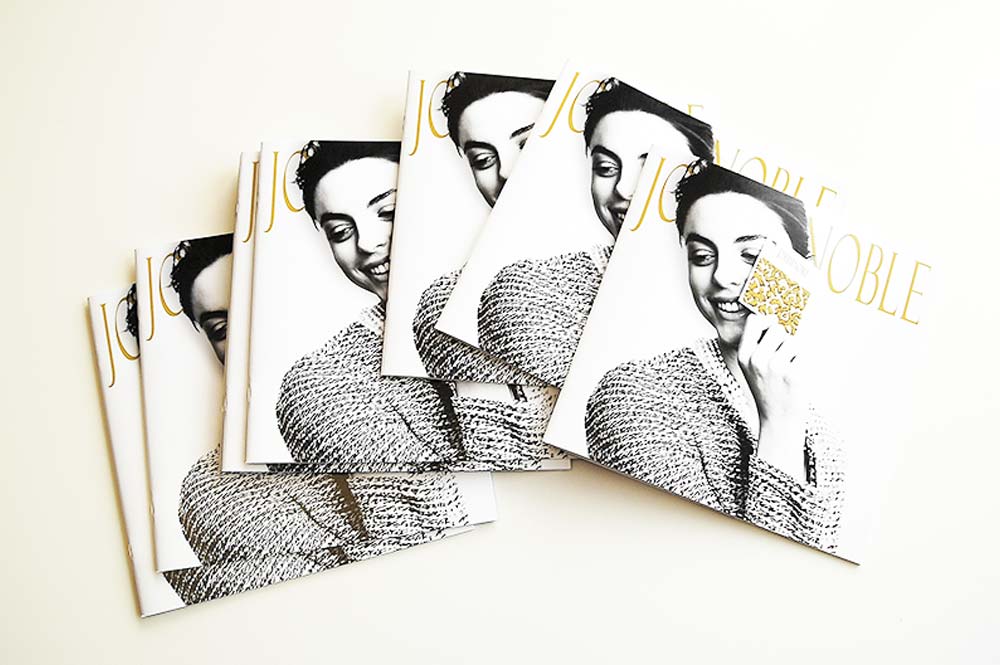 ---
Beautiful materials. Superb imagery. Spotless layouts. Clean graphics. Appropriate digital interface. Minimal yet relevant information.
Designed as a "take away" for our showrooms and a "leave behind" for our outside sales team, the Magazine serves to further define the Joseph Noble brand, while enhancing the overall selling experience.
Our stamp of authority. To perfection.
To request a copy, please email us at orders@josephnoble.com
---