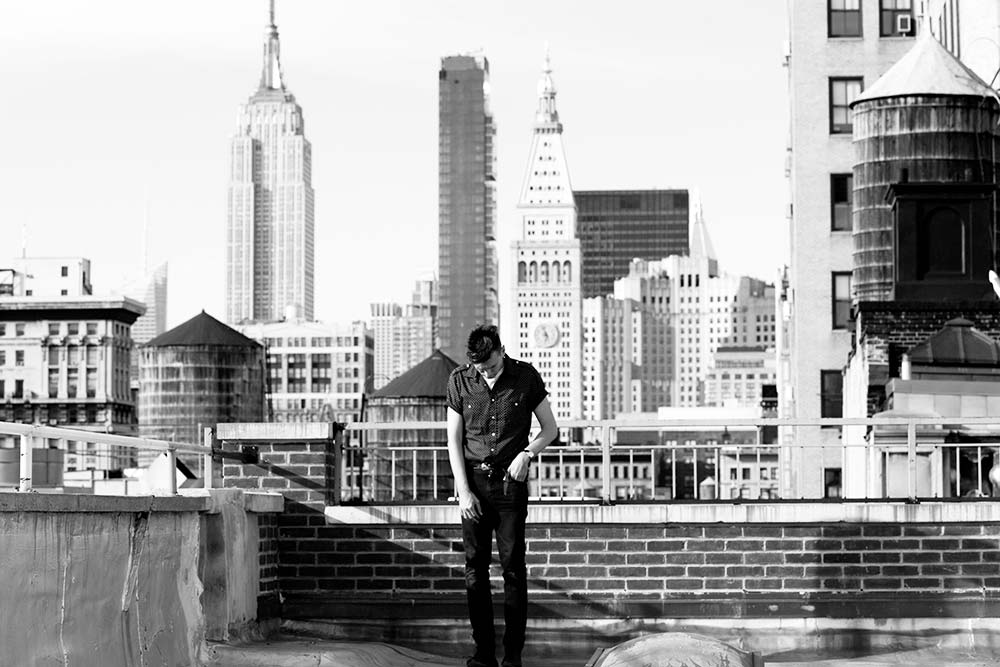 ---
is a French photographer and fashion designer. From 2000 to 2007, he held the position of creative director for Dior Homme (the menswear line of Christian Dior).
From 2012 to 2016, he was the creative director for Yves Saint Laurent. He left the brand on March 31, 2016.
Hedi Slimane accomplished much during that time, transforming the brand's reputation as well as its financial fortunes.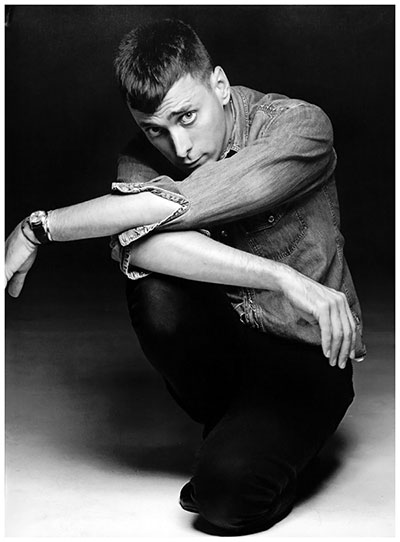 Mr. Slimane also created a model of an all-powerful aesthetic mastermind that has since been adopted by Alessandro Michele at Gucci and has become the dream of many designers.
From this, whether good or bad, fashion has been infected by the contemporary disease of short-termism.
Since his departure, Mr. Slimane has been characteristically silent about his future plans.
---
---