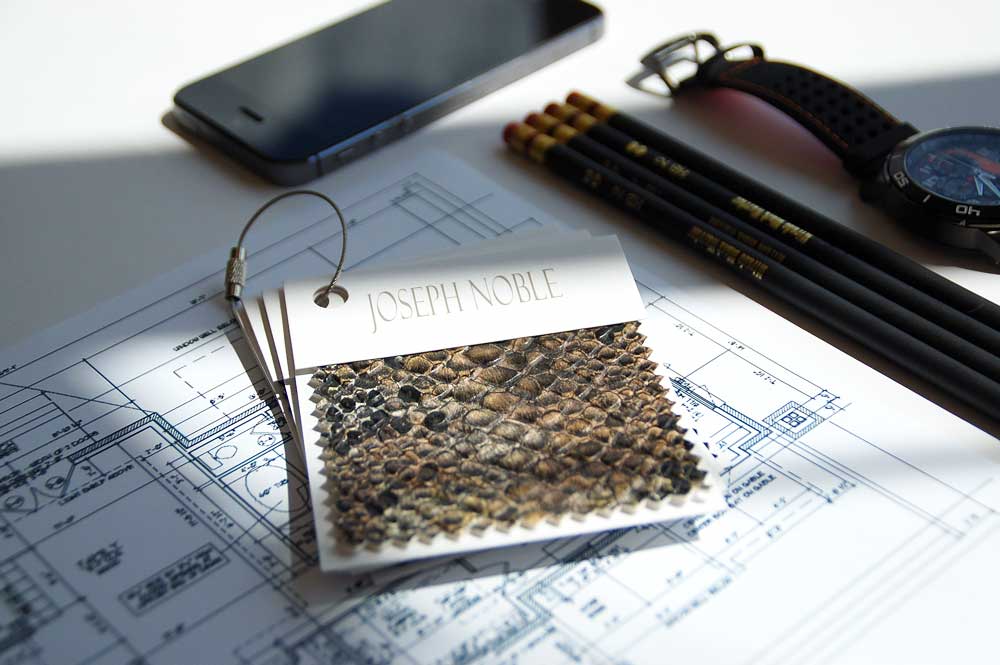 ---
At Joseph Noble, instead of leather we choose to sell only non-animal products, which are exclusively identified and branded as Technology Leathers™.
Outside of the fact that they are both creatively and handsomely appealing, the practical reasons are numerous: Cute dogs. Cute wet dogs. Cute babies. Wet diapers on cute wet babies. Red wine. Black ink. Red ink. Blue ink. Vacuum attachments. Direct sunshine. Hurried housekeepers…
Our Technology Leathers™ are ideal wherever performance and pricing are key, all while remaining practically attractive and highly usable.
---