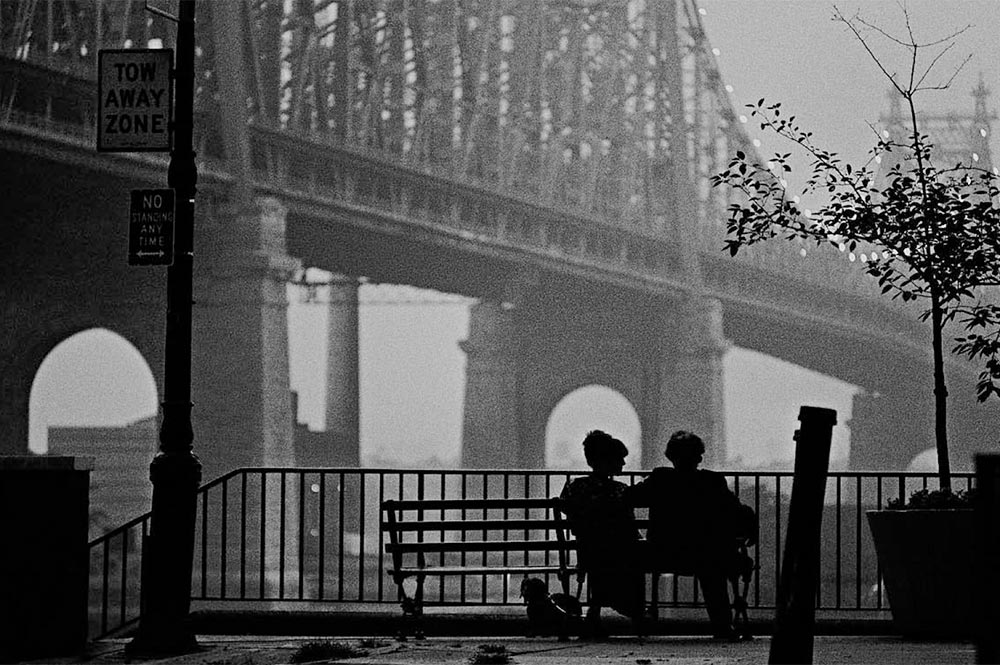 Great design is what makes our world unique, with architecture and interior design at the forefront.  Every building, every structure, every dwelling has a personality, a history and a flavor worth celebrating. Sutton Place in midtown Manhattan observes these disciplines in a manner all its own…it's "set apart" charm located in the people who live(d) there.   soft light coming through oversize windows, the bustle of the street below and the access to what makes living in New York City so great.
FACTS:
Pre-war apartment located in Sutton Place area, Midtown East in Manhattan.  Buildings total 394 apartments.  Great access to and from LaGuardia Airport, a bit more challenging for public transportation.  The abutting sister building is located on 55th street, attached by a large open breezeway.  Huge flagstone floors throughout the building coexist with massive, dense plaster walls (quiet).  Unhurried elevators that on occasion have a mind of their own.  A classic feet first* building where old and new successfully cohabitate.
ARCHITECTURE/BACKSTORY:
The 16 story structure was built by brothers Edward and George Blum in the late 1920's.  The front of the building is visually identifiable by the use of "clinker" brick, once considered a junk or trash brick but became known for its amazing strength, unique shape, color and architectural detail — classic situation of something being so ungainly that it becomes beautiful within its own right.
Celebrity pedigree includes Georgia O'Keefe, Dina Merrill, Tyne Daly, Van Johnson and Eileen Herlie (the late Myrtle Fargate from All My Children). None of which is important, but it certainly is fun.
NEIGHBORHOOD:
Sutton Frame Shop, est. 1944.  Waldbaum Locksmiths, est. 1954.  Madison Restaurant, est. 1951.  Perla Pharmacy, est. 1965.  Simchick Meats, over 100 years.
Sutton Inn, one of the best low key unassuming French restaurants in the city, dishes up mussels, classic green salad, steak "au poivre" and crispy frites, all supported by a reliable wine list and efficiently served on clean white tablecloths without the usual side of pretention.
Of course, numerous hi tech baby strollers straight out of Transformers can also be seen gliding through the lobby with their precious cargo.  Around the corner, the bright and shiny new Kumon Learning Center welcomes a number of the buildings pre-geniuses to their academic enrichment programs.
INTIMATE:
The doormen announce "welcome home" upon your return.  The landlady decorates the lobby and public areas for every holiday.  The building has long been, and continues to remain, dog friendly.
*term refers to tenants who's apartments are rents-stabilized, with the only way they would break the lease would 'be carried out feet first' (dead).
Top photo, h/t Brian Hamill Photography
http://www.brianhamill.com/